DATES & DETAILS
Bat Mitzvah Club and Beyond is geared for Jewish girls in 5th, 6th, and 7th grade and will be lead by Sara Mangel.


Dates:

November 24

January 5

February 2

March 1

March 29

April 26


May 17

 
Time:
5:00pm - 6:30pm

Fee:
The fee for all sessions is $180. 

Why it Works:
Our program appeals to the needs and whim of a young teenager with hands-on crafts, real-life role playing, and of course, friends and fun. Not only will she get to learn about the beauty of doing Mitzvot and becoming a Jewish woman, but she'll have the opportunity to socialize and friend like-minded girls her own age.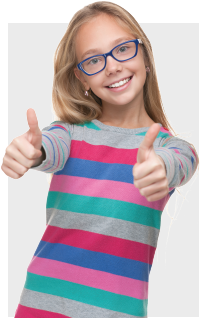 Her year at the BMC will contain all of the core, essential ideas and information about their Jewish souls. They'll leave our program with pride in becoming a powerful Jewish woman, an understanding of their future potential and with messages of empowerment that they'll keep with them beyond their Bat Mitzvah celebration.
Click HERE to register!
If you have any questions or for more BMC details, please email [email protected]