B"H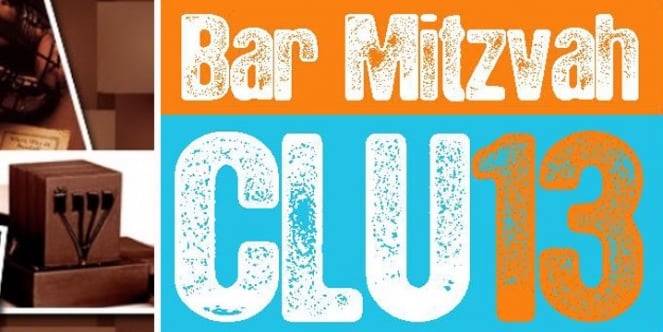 MAZAL TOV!
Your son is growing up...
he's ready to step beyond childhood.

He embraces the biggest event of his adolescent life:
His Bar Mitzvah.

Whether it is before or after his big day,
NOW is the time to join THE BAR MITZVAH CLUB!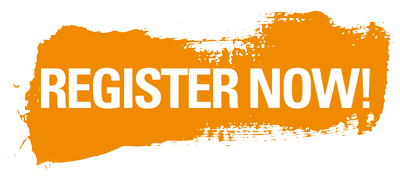 Who:
Boys in 6th & 7th grades (Boys pre or post Bar Mitzvah)
Bar Mitzvah Club is a two-year program

Date:
Every Second Thursday of the month
 November 14, 2019
December 12, 2019
January 9, 2020
February 13, 2020
March 12, 2020
April 2, 2020
May 14, 2020

Time: 
5:00pm – 6:15pm

Location:
Chabad in Cherry Hill
1925 Kresson Road

Dinner will be served

Fee:
Annual membership $200 (includes all events and food) 

Bar Mitzvah Club will be led by 
Rabbi Yitzchok Kahan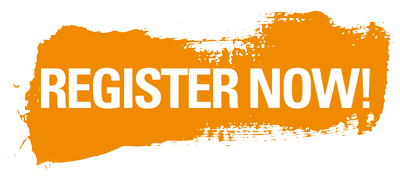 For more information email programs@thechabadcenter.org
or call 856-438-0607

The Bar Mitzvah Club is a program designed specially for 
boys (grades 6 & 7) who are approaching or who have just celebrated that very special time in their lives.



Bar Mitzvah is not a "performance"or a time to be nervous about chanting and speaking in public and memorizing lines! Rather it is a celebration of a child's growth and discovery. A time to recognize what it means to be a Jewish "adult" and the responsibilities we have to ourselves, our people and the world.


The Bar Mitzvah Club provides insight and understanding that goes beyond Hebrew School basics that will help you better prepare for the Bar Mitzvah. Members enjoy a combination of learning and fun through regular meetings, interactive discussions groups on various Jewish topics, activities, projects and involvement in the Jewish community. 


You will learn the deeper meaning of becoming a Bar Mitzvah and about life as a Jew after the party. Hopefully, the process is a meaningful one, and we hope that the Bar Mitzvah boy wants to assimilate these ideas into his mindset. These meetings serve as both a wrap-up and an encouragement forcontinuous involvement, a better understanding of the Torah & Mitzvot, Jewish leaders, the Mitzvot connected to Bar Mitzvah - Tefillin, Talit and Aliyah (being called up to the Torah) and Ahavat Yisroel (love and responsibility to others). Ignite a love and pride in your Judaism and help define who you are as Jew. 


At Chabad, we take a unique approach to Bar Mitzvah training, regardless of where the celebration and service was or will be taking place. Our emphasis in preparing B'nai Mitzvah is to foster an awareness that Bar Mitzvah should be seen as the 
beginning of a Jewish future, not the end!